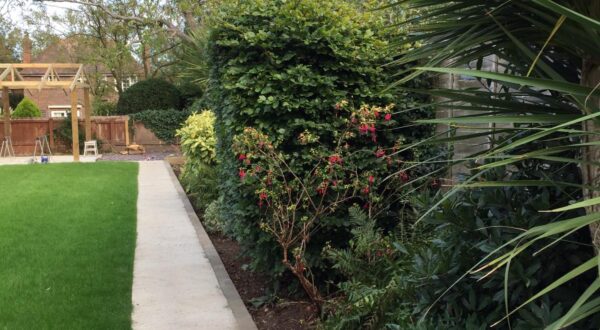 Begonia Garden is a specialist landscaping business providing garden design and maintenance services in the Sussex area. It is a company established in Brighton in 2020.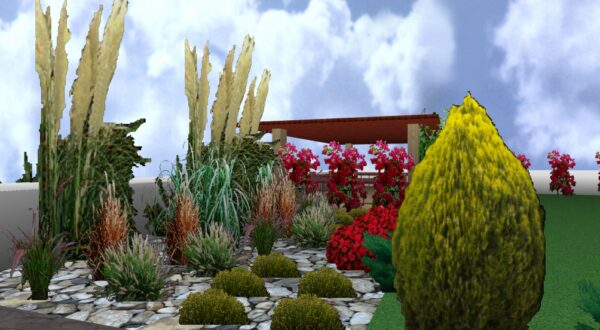 While we are doing your garden design, we first take your opinions. Whether it will be a modern garden or a classic is up to you.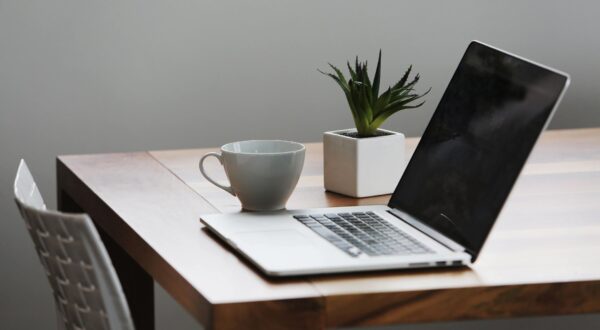 Nail Ozbek Forest Engineer / Garden Designer                 Mobile : 07307 670592 e-mail  : [email protected]                 [email protected] Address : 39 Kingsmere, London Road  Brighton East Sussex
Recent Works
.............